"Lord, may I teach Your Word such that You are revealed, Your Word is illuminated, and Your people are inspired."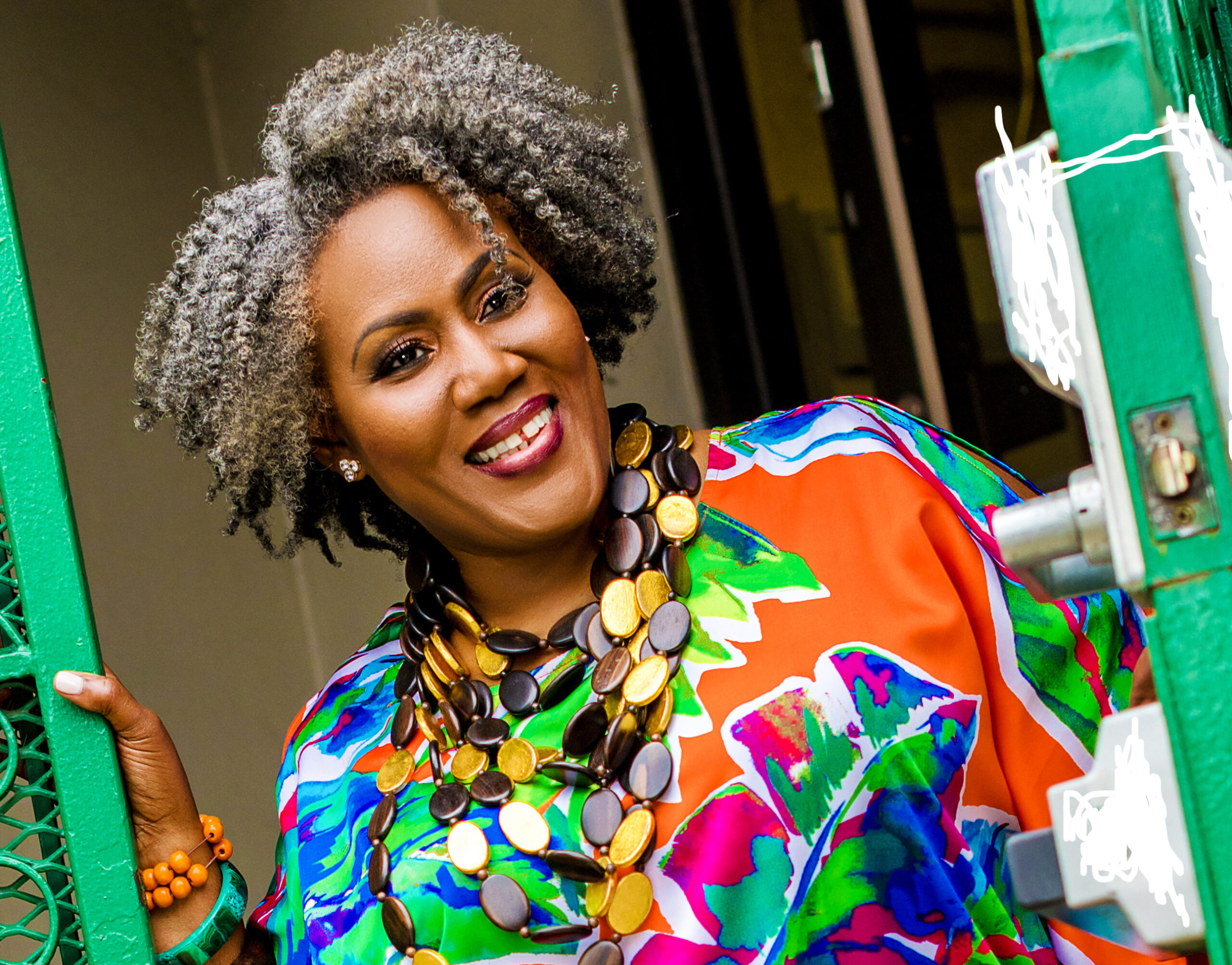 A Kingdom Growth Strategist. A storyteller. A child of God. Wife. Mom. Mentor. Friend. I am all of these, and I desire to live in such a way that no matter which one you meet, you will see the Word of Christ dwelling richly in me. I want my teaching to empower people to know the truth and power of God's Word that sets them free. I want my praying and interceding to be God-focused and Word driven.
I love the Bible. I love Jesus Christ. I love to pray. Words are my friends; hence, I write, teach, and speak. I love cooking and baking, so we always have a house full of friends and family around our dinner table. I love helping families have healthier homes and changing lives.
My husband makes me smile and laugh until my stomach hurts. My children are living life as young adults (hallelujah). Even though I now live in the northeast, I am a Floridian. I jokingly say that the mango was the fruit in the Garden (it is, of course, heaven-sent). I can sing, well, sort of; I meet the biblical requirement. My noise is joyful and unto the Lord. My heart desires to live an abundant life, make disciples of all men and establish people in the truth and power of God's Word. My mission is to leave a legacy of love, joy, and a deep passion for living in the fullness of the Word of God.
You can find me, M-F, hosting a 6 am prayer call/Bible study.
My favorite scripture  is Colossians 3:16 "Let the Word of Christ dwell richly within you, with all wisdom teaching and admonishing one another with psalms and hymns and spiritual songs, singing with thankfulness in your hearts to God."
I am a mom to two young men, a godmother, an auntie, and a wise counselor to many. I am married to the one and only Daniel Thornton. We reside in Washington, DC.