hello! i'm angela
Wife, Teacher, & intercessor
A Kingdom Growth Strategist. A storyteller. A child of God. Wife. Mom. Mentor. Friend. I am all of these, and I desire to live in such a way that no matter which one you meet, you will see the Word of Christ dwelling richly in me. I want my teaching to empower people to know the truth and power of God's Word that sets them free. I want my praying and interceding to be so powerful that the Lord has already sent an answer before I call. It is why I love the Bible.
I love Jesus Christ. I love to pray. Words are my friends; hence, I write, teach, and speak. I love cooking and baking, so we always have a house full of friends and family around our dinner table. I love helping families have healthier homes and changing lives.
My husband makes me smile and laugh until my stomach hurts. My children are living life as young adults (hallelujah). Even though I now live in the northeast, I am a Floridian. I firmly believe that mango was the fruit in the Garden (it is, of course, heaven-sent). I can sing, well, sort of; I meet the biblical requirement. My noise is joyful and unto the Lord. My heart desires to live an abundant life, make disciples of all men and establish people in the truth and power of God's Word. My mission is to leave a legacy of love, joy, and a deep passion for living in the fullness of the Word of God.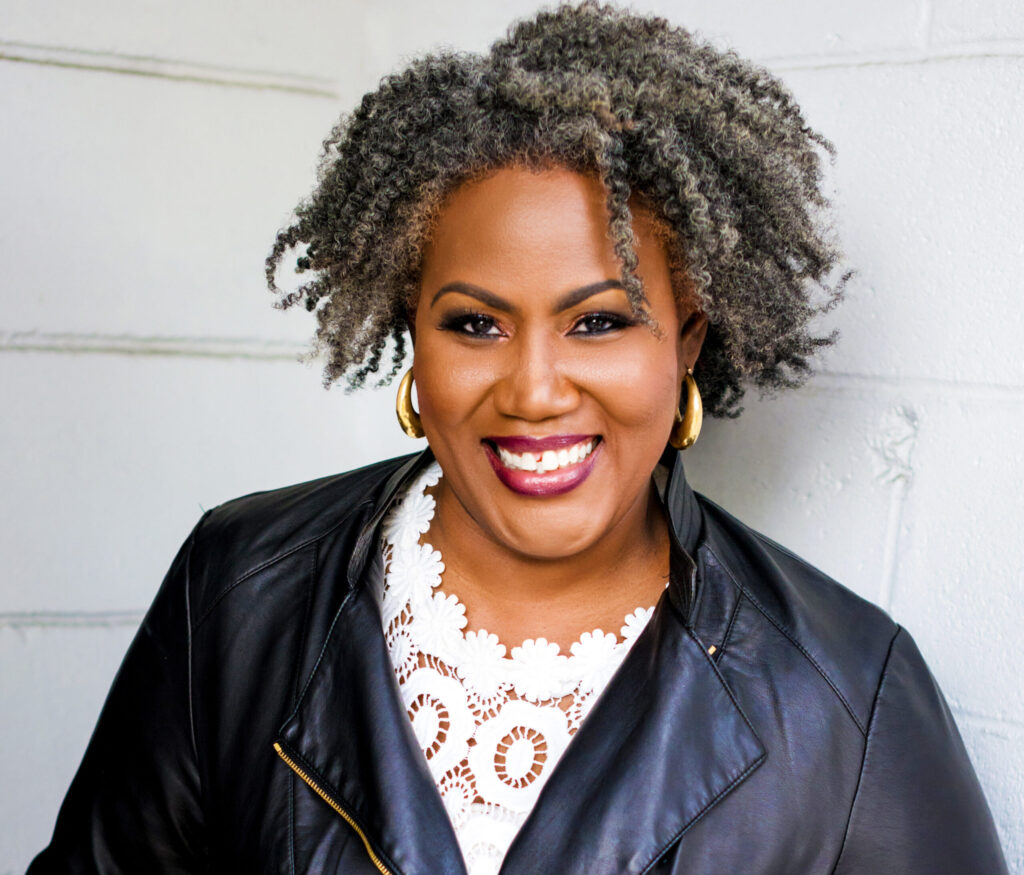 Ready to begin your journey Truly knowing god thru his word?
I can't wait to work with you!
get to know me
These are a few of my favorite things…
I am an avid gardener. I love all things that require my hands to be in the soil. Seeing the flowers bloom and the veggies growing makes my heart smile
Traveling and experiencing different cultures, food, and sites is a passion.
Old furniture speaks to me. Restoring it brings me joy and is one of my happy places.
The gardener in me loves to cook up what I grow. I'm a cook by taste and feel kinda girl. Recipes may or may not get strictly followed.